NEXTS STEPS
Congratulations on deciding to take your next step! We are so excited to come alongside you as you move forward on your spiritual journey towards a life of freedom and fulfillment.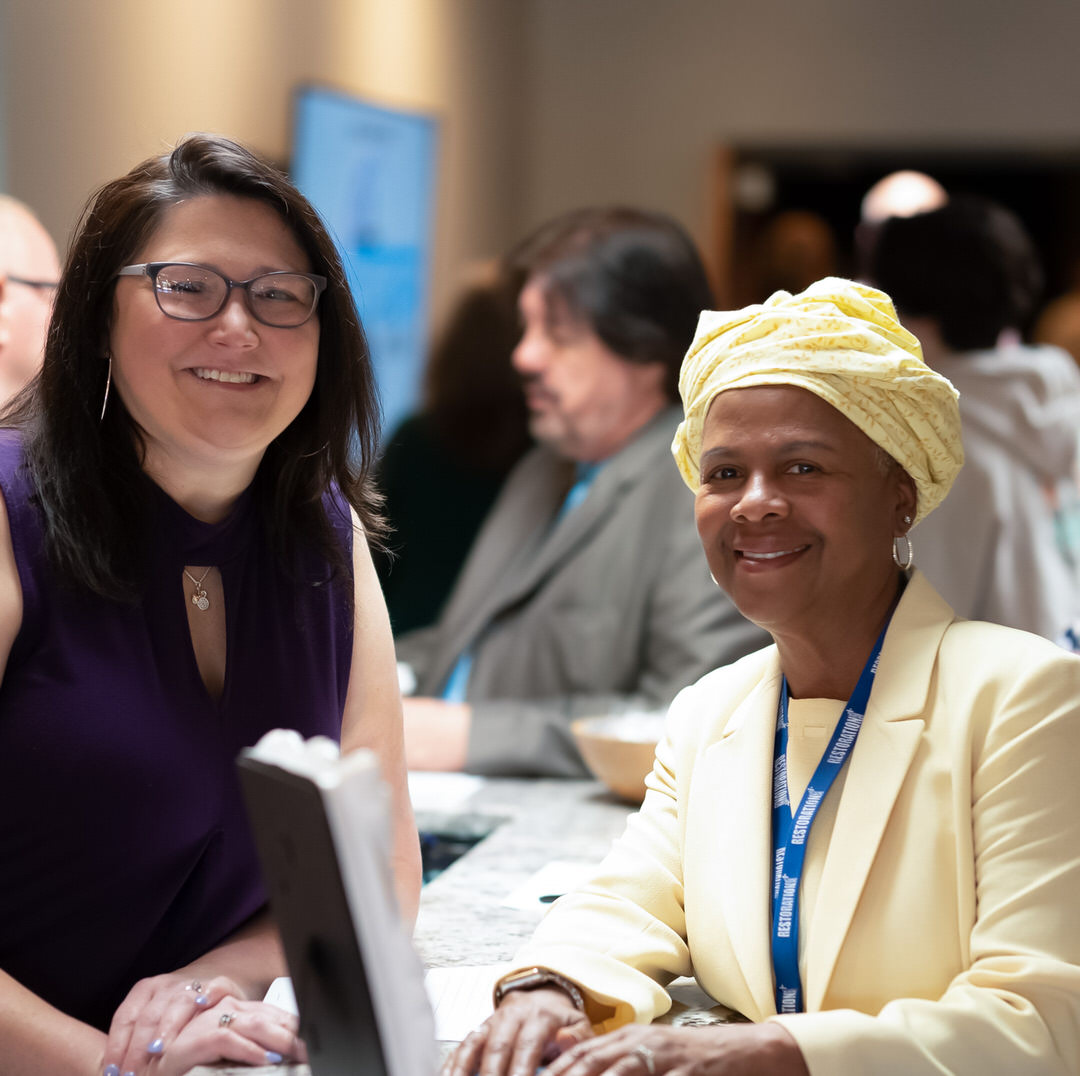 The Next Steps Class is our monthly event designed to help you learn more about Restoration Church and how you can be part of it. 
Step 01: What We Believe
Connect with Restoration and discover the ins and outs of the church and learn details about what we believe.
Step 02: Spiritual Disciplines/Discover Purpose
Understand what means to participate in spiritual disciplines and discover your purpose in God's kingdom. Spiritual disciplines are what is done to draw closer to God. Discovering your purpose points to why we do what we do.  
Step 03: Develop Gifts/ Become A Member
Dive into the details of your personality, discover your gifts, and see how your design reveals your purpose in life and your best fit in ministry. Find a Serve Team at the church to live out your purpose and serve others by using your God-given gifts.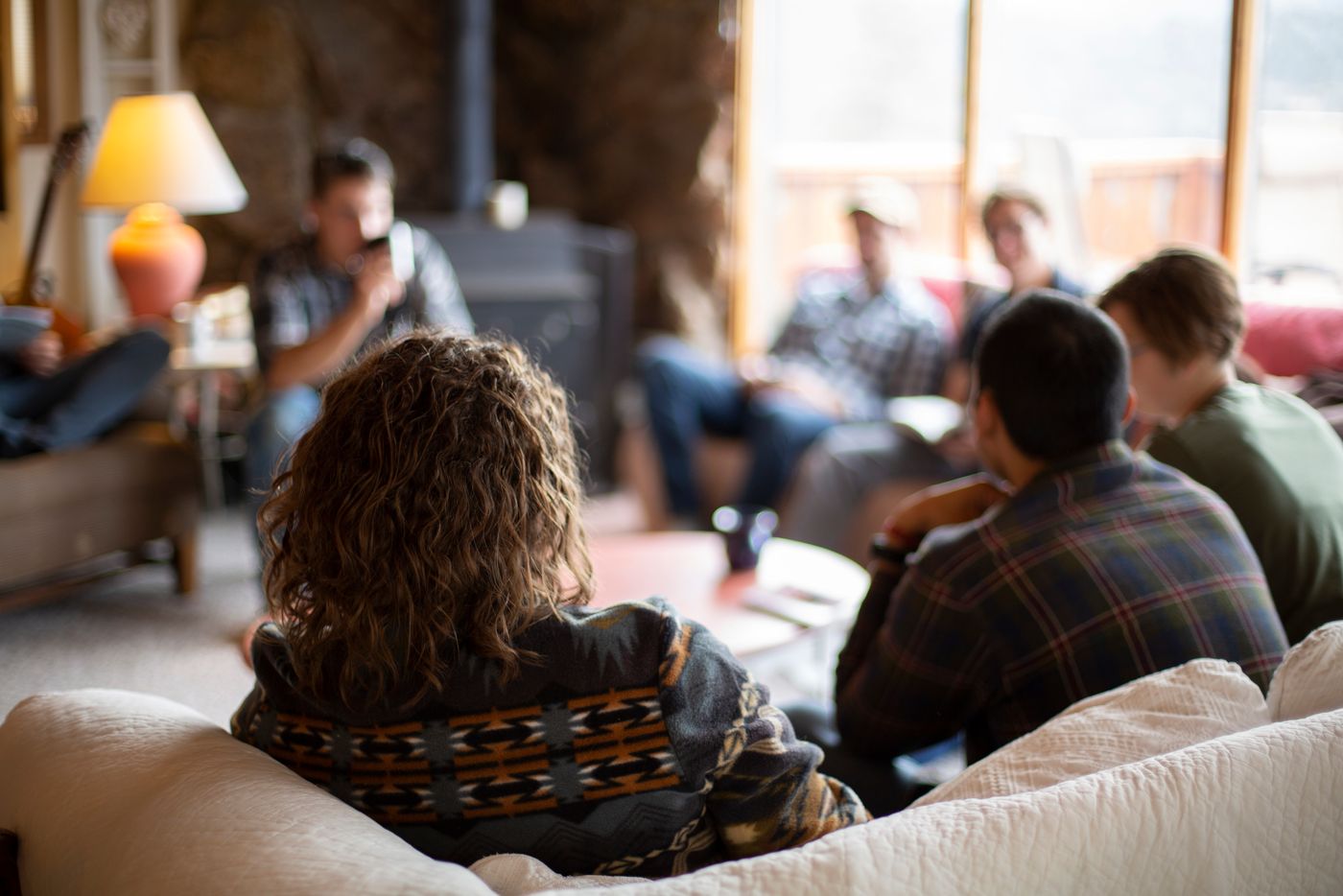 Life Groups have a simple purpose: connecting people.
We believe God created us to live in relationships with other people, and it's at that moment when we can experience the abundant life He has for us. Sharing together in a community is part of our design, but meaningful relationships aren't always easy to find. This is why Life Groups exist –  to make these impactful relationships relevant and accessible to you.
There are two Life Group options for you and your family: Social and Study Groups.
Social groups are ways you stay active or experience new environments with people interested in the same things. Study groups read through leadership books, life books, or sections of the Bible so you may be better equipped to lead yourself and your family. Like most things, you won't know until you try, so check out a Life Group today!
there's a place for you to get involved
SERVE IN THE CHURCH
Here at Restoration Church, we believe we all have been uniquely designed by God. We each have certain abilities that can be utilized to benefit the entire church body. There are various opportunities available for you to serve here at Restoration Church.
Nursery

Kids INK 

Restoration Student Ministry

Greeters

Ushers

Social Media 

Media




Worship

Outreach
Security
Altar
Register for Next Steps to find the Serve Team that is the right fit for you.