STUDENT MINISTRY
We are passionate about young people encountering God, making friends, growing together, and making a difference.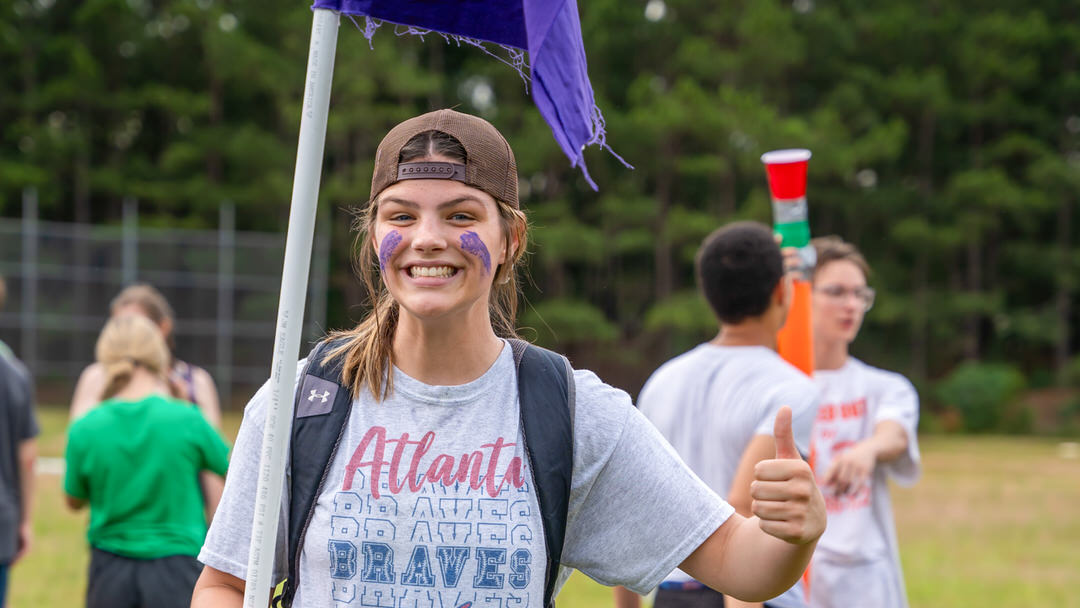 There is a place for young people at Restoration
Our mission at Restoration Student Ministry is to see Middle and High School students engaging in an authentic relationship with God become involved in our church and the community. 
We lead young people into a life built on God and His word by focusing on three main aspects of a relationship with God; worship, service, and love. As students take these steps, they will grow in their worship, learn how to serve and lead in the church, and inspire others to live for Jesus.
Loving students into a life built on God and His word
Parents, thank you for bringing your student to Restoration Church
Our team desires to serve your family by mentoring, leading, and helping your student take important next steps toward Jesus in Middle and High School.
Meeting Times
Wednesday at 7 PM