We Can't Wait to See You!
Whether you're new to church, have been a Christian for many years, or are looking for a fresh start, you're welcome here.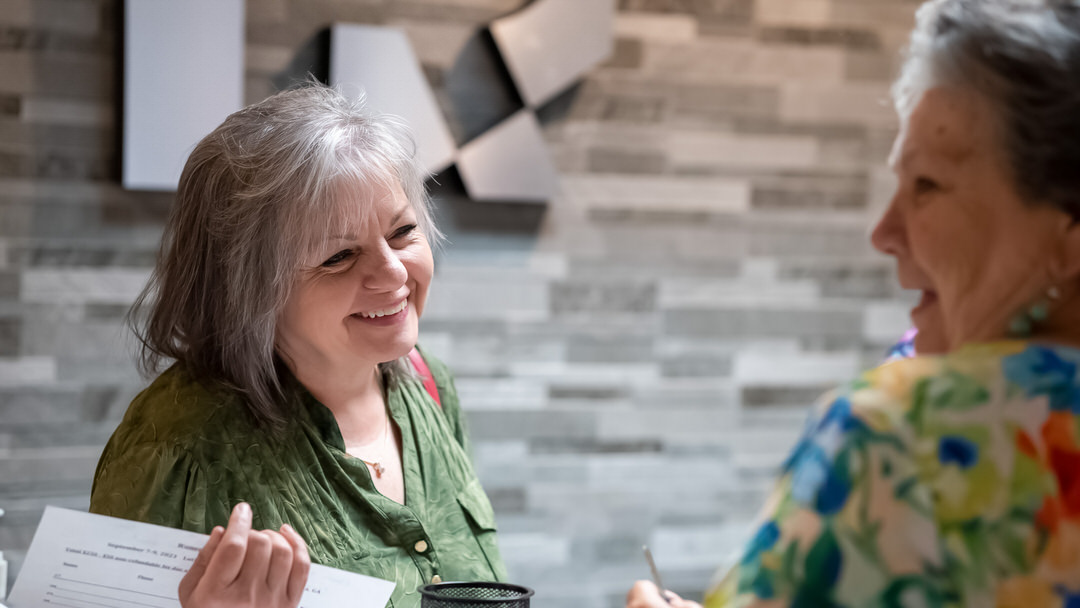 1250 Tom Miller Road
Bethlehem, Georgia 30620
There is a place for you at Restoration Church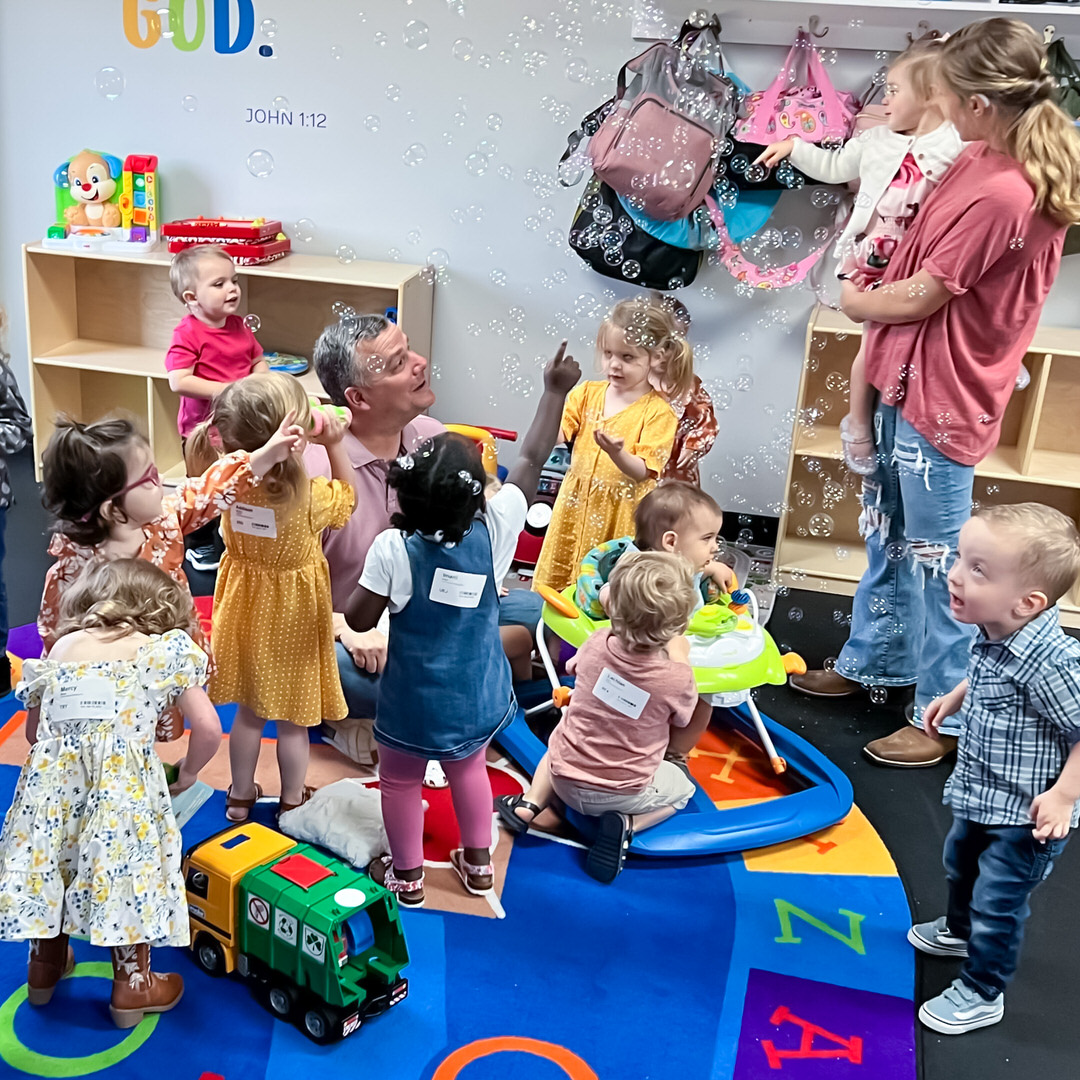 What kind of experience will my kids have?
We are committed to creating a clean, safe, and fun environment where your children will experience dynamic, relevant, and age-appropriate teaching. Our vision is to love kids into a life built on God and His word.
We have an outstanding Children's ministry for infants through 5th grade. Kids INK is filled with attention-getting object lessons, amazing fellowship, games, and fun in God's Word!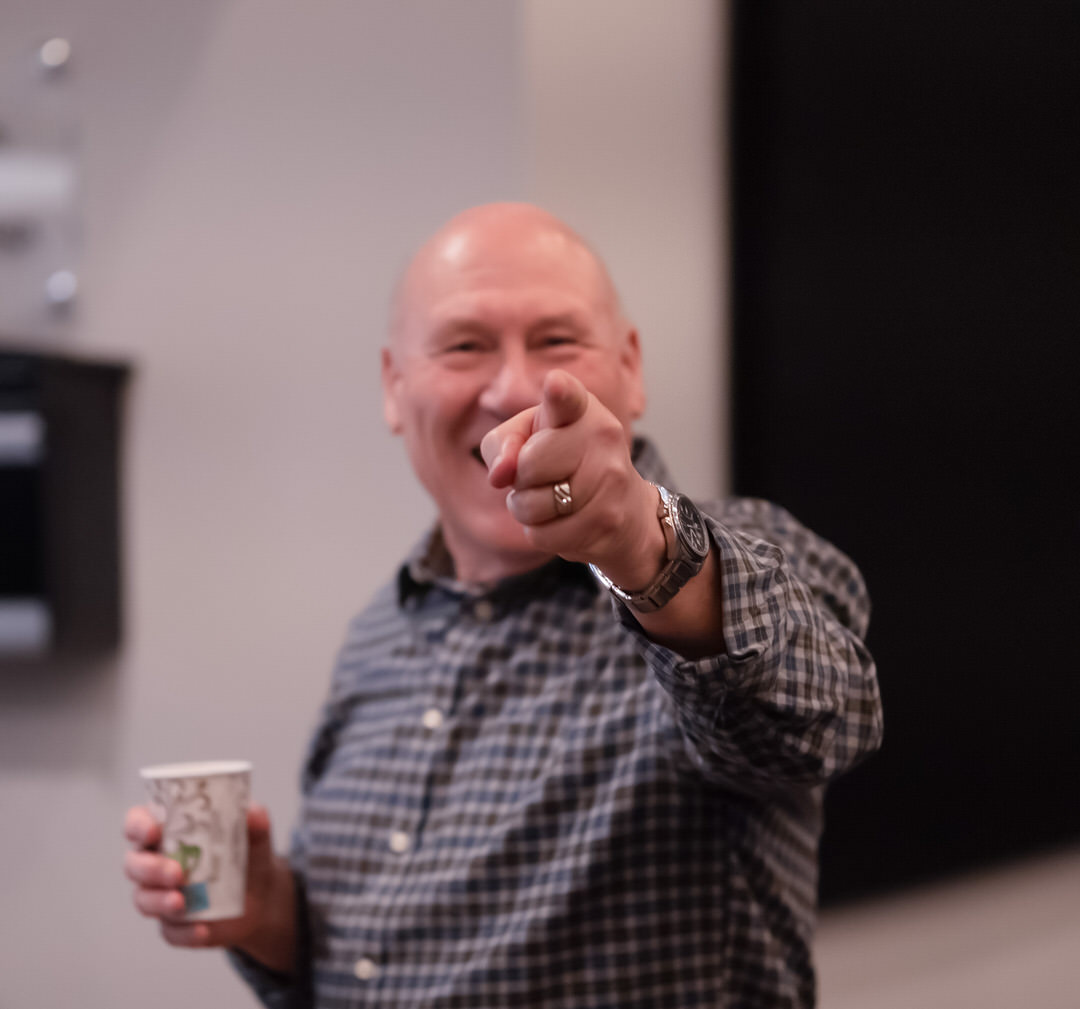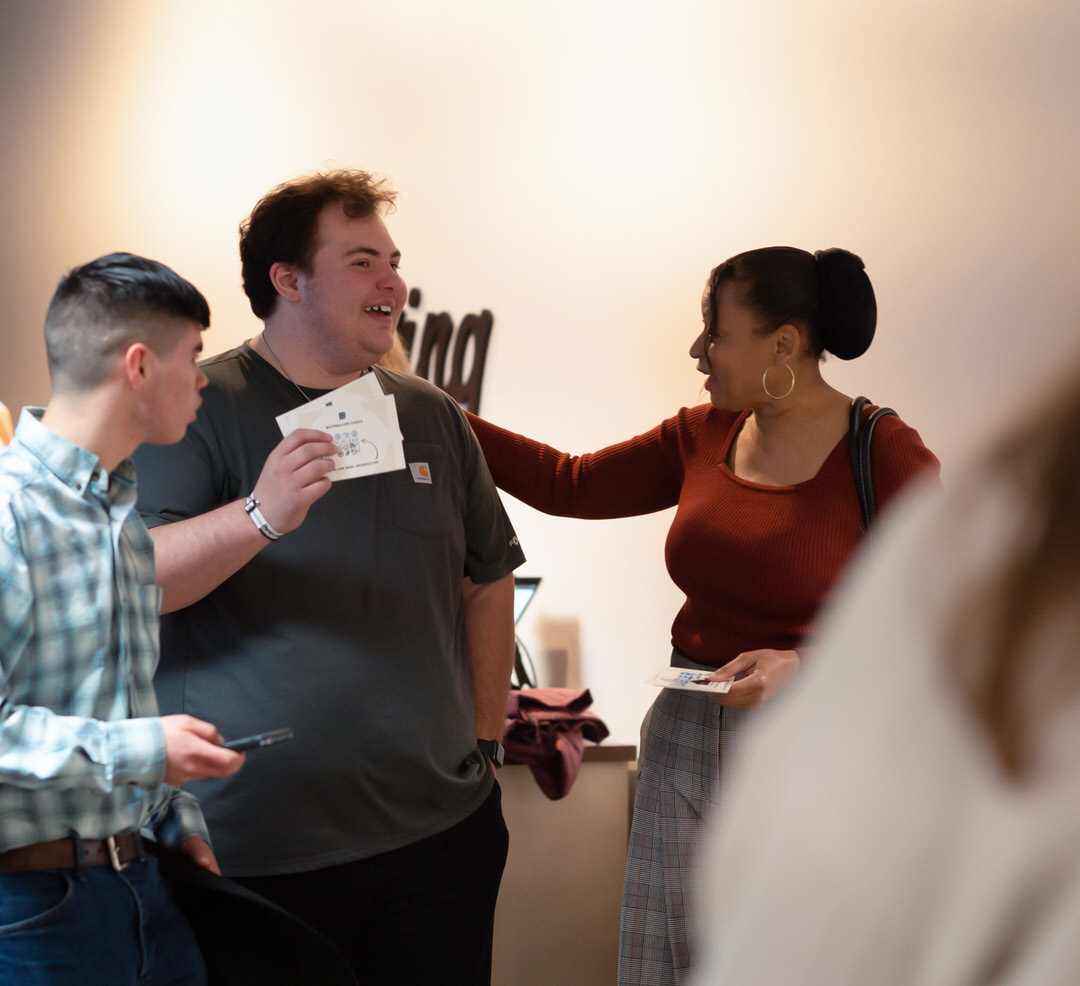 Frequently Asked Questions
What are your services like?
Sunday Morning Services feature contemporary and charismatic worship and a Biblically-based and relevant message.
What will happen when I visit for the first time?
When you visit for the first time, you will encounter a community full of love. There is a place for every member of your family to feel the peace and presence of God.  Join us and experience a modern, spirit-filled atmosphere.
What do I wear?
Dress casual or comfortable to your own style.
What do you offer for middle and high school students?
Join us every Wednesday at 7 pm for a youth service with powerful worship, Strong community, and relevant messages.
How can I connect with other people at Restoration church?
The best way to connect to the Restoration family is through Life Groups and Next Steps.
Get Connected
You may be here for the first time, but we already look at you like family. This family wants to help you, not only connect to God, but also through life. We are here to help and support each other. Welcome home!
You Belong Here
Our hope is that you will find a genuine connection with the people at Restoration Church.